The year was 2008, the birds were chirping, the sun was shining and the Detroit Lions absolutely stunk.  They became just the second team in NFL history to lose each and every game they played in a season (next only to the 0-14 expansion team Tampa Bay Buccaneers of 1976). That season was then followed up with an equally as ugly 2-14 campaign. In Layman's terms, it wasn't a very good time to be a supporter of the Detroit football.
Now it's a time honoured tradition that when the final unbeaten NFL team finally gets that one blemish to its record, the 1972 Miami Dolphins celebrate once again being the only side to go through an entire season undefeated. Sometimes the corks fly fast, like this year, when the Minnesota Vikings lost in week 7 to the Philadelphia Eagles. Sometimes the wait lasts much longer; such was the case when it took the New England Patriots until the Superbowl to record that one blemish.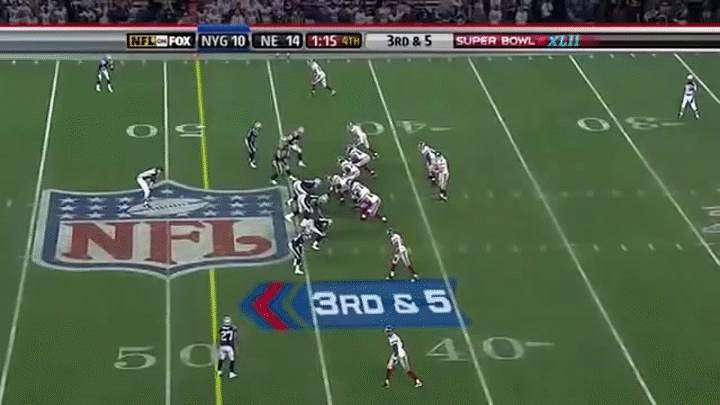 Either way, the undefeated record set by the '72 Dolphins has yet to be matched. So, the Dolphins drink in celebration. The Detroit Lions (buy hat here) class of 2008, drink in commiseration. Fast forward now to present day and the Cleveland Browns have a chance to make history in a similar fashion. In the only way they know how, complete and utter ineptitude. After a loss on Sunday to the Pittsburgh Steelers, the Browns sit a tidy 0-11 and things aren't getting better any time soon. So as the '08 Lions drink to forget about the time they were a season long laughing stock, we ask some of those same Lions to lend some advice for their fallen brethren.
"I remember it like it was yesterday," the remains of Jon Kitna say as he lies motionless on his bed, the only position that doesn't make him yell out in pain these days.
"I saw what we had in front of us and I couldn't wait to get the hell out of the line-up."
The two seasons prior to the '08 campaign, Kitna was sacked 114 times. In '08 he was injured and out for the rest of the season in just week 4.
"My body took more of a pounding than a Kardashian with a camera in front of them," Kitna jokes.
"So, I was beyond proud to see RGIII (Robert Griffin III) go down in just week one. That boy sure knows how to grab a pay check and get the hell out of dodge."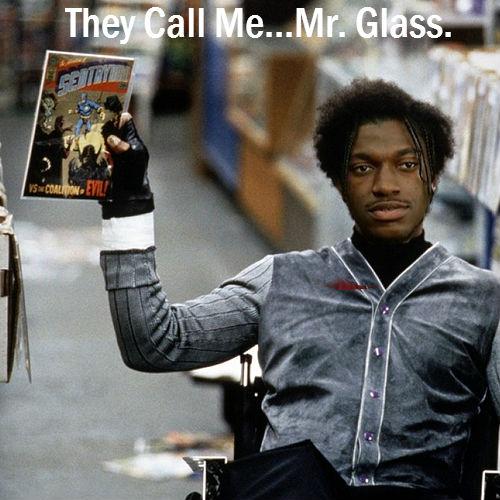 On the set of Dancing with the Stars, a recently retired Lions wide receiver Calvin Johnson takes time away from pirouettes and the foxtrot to lend some advice to another up and coming receiver, the Browns' Terrelle Pryor Sr.
"Leave and never look back," he says with a sad, distant look in his eyes, tortured from years of mediocre teams. "Don't waste your talents in that cesspool, they call a team."
Johnson led the league in touchdown receptions that fateful year with 12. Nobody else on his team accounted for more than one. Let that one sink in.
We then make our way down the finest nursing home facility in Detroit that money can buy, to check in with former Lions kicker Jason Hanson.
"Life is sweet," the octogenarian whose net worth is around $15 million for being able kicking a football through goalposts, most of the time. "Who cares whether we won or lost, as long as those cheques kept coming in, who was I to complain. The key to being a good kicker, and I say this not just to whoever the hell was dumb enough to sign on with the Browns this year, but to all who are listening, don't do dumb shit."
In a stroke of luck, former Lions head coach Rod Marinelli lives right next door to Hanson at the nursing home. Marinelli has never worked as a head coach since that fateful '08 campaign, but has still managed to con organisations into hiring him in the years since. He had some words of wisdom for current Browns coach Hue Jackson on dealing with the constant hate from fans.
"Alcohol gets you through the day," Marinelli says as he pulls out a flask from his hip pocket. "Hide it in your office, hide it on the team bus, heck, even sprinkle some of it into the Gatorade before a game so at least it might numb the pain for the team."
Jackson was unavailable for comment, as he was busy listing his Cleveland house for sale.
So there you have it, some words of wisdom from a team who has been there and done that. Will it be that after eight long years, the Lions of '08 finally have someone to drown their sorrows with? Probably, so at least they have that going for them.
<Riley "Caveman" Krause>
Featured Photo: Zipnon Pixabay