Love her or loathe her, the former Secretary of State has certainly left her mark on the disastrous political landscape, over the years.
She may have lost the 2016 presidential election to Donald Trump by a landslide and she has the embarrassing scars to prove it, but, the one distinctive quality that will not go unblemished will be her, erm…very questionable facial expressions throughout the process. Let's take a closer look now, shall we?
There is literally no facial expression that Hillary Clinton cannot make.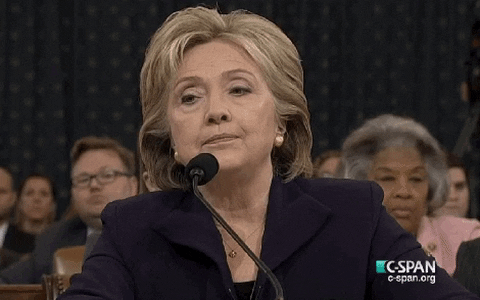 Okay…Shake it!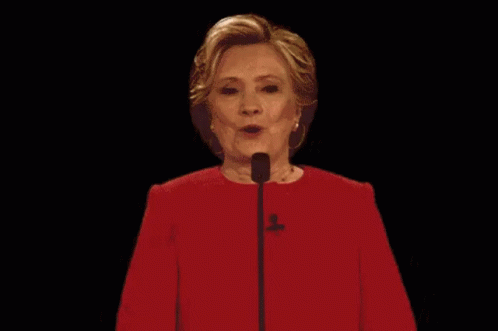 Oh, F**k me, I'm screwed 
Woah! There goes my presidential campaign, right?
I'll have what Bill's having. Same-Same….but much-much worse.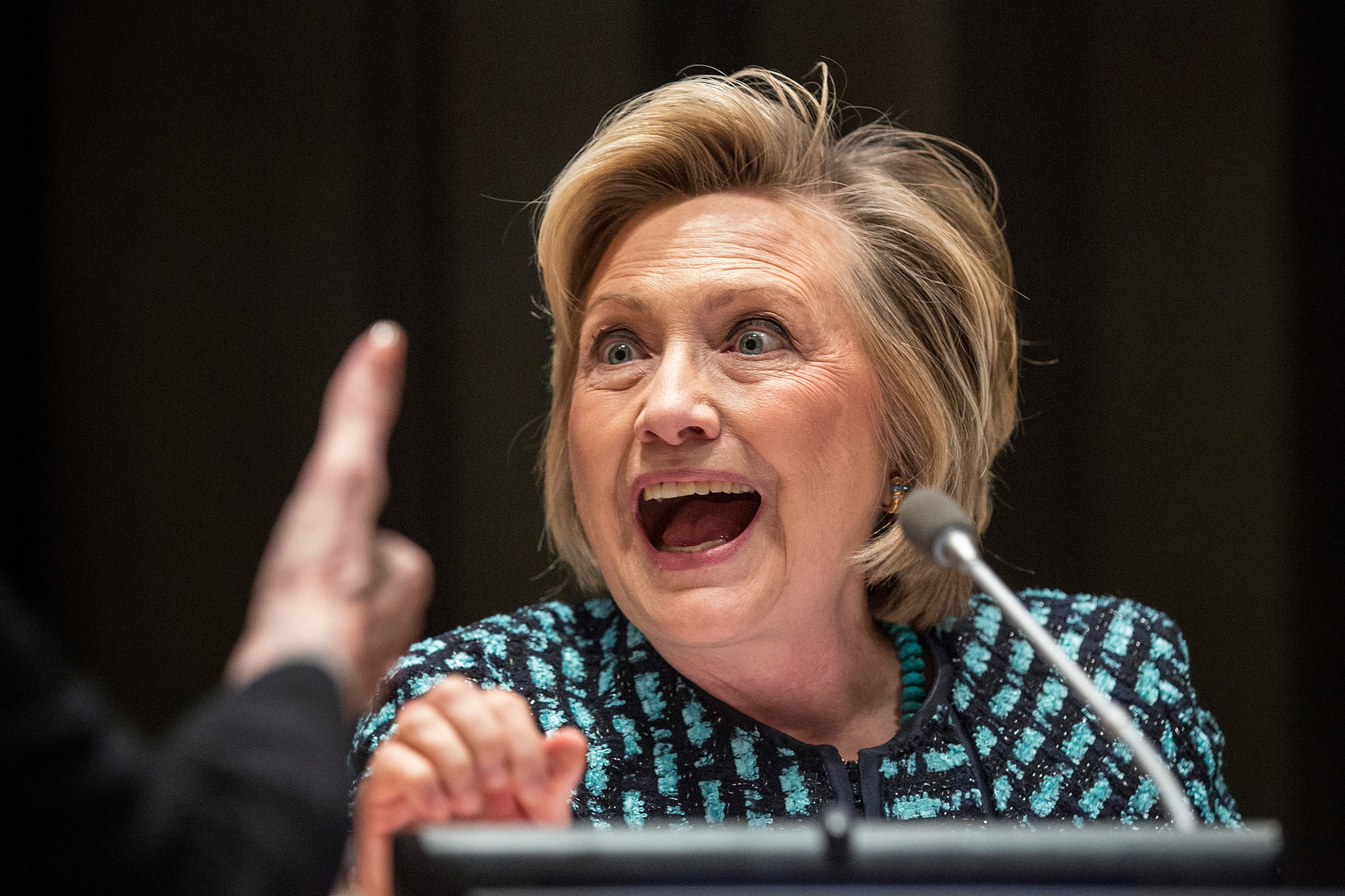 If you mention Monica Lewinsky one more time. I will have you assassinated!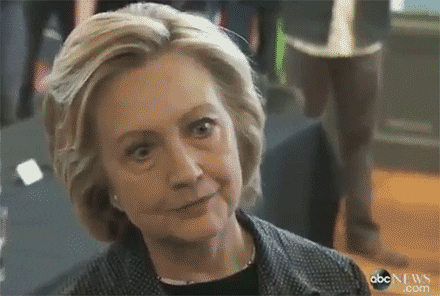 I literally just want to kill myself right  now, but I'm Hillary, "They're still all stupid, right?".
Oh, maybe it was me? Awkwardly..Guilty
"Hey Donald, you still have some positions available on your administration team, right?"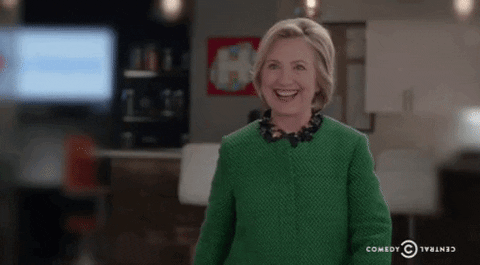 "It was those Russian hackers, god damn it! It's wasn't me!"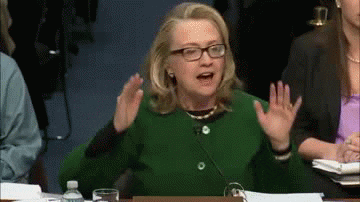 Another run for president in 2020? Maybe, or just run for Mayor in NYC?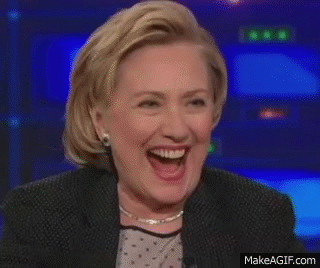 "No"! Just "No!"
Story by Michael Lee
Featured Photo Credit: Political Insider