How long have we been warned now that we should start preparing for World War 3 as heightened tensions between the US and North Korea threatens to hit boiling point? It seems that you can't scroll through a news-feed or come across a hashtag these days without being reminded that we are all going to die a catastrophic death and face total and utter annihilation.
Before this catastrophe, disaster begins, maybe it's time we as a human race evaluate the important things in life, like do we actually vote for Jeremy Corbyn as British Prime Minster before the day of reckoning?
So, before Kim Jong-un launches a nuclear attack and destroys us all, here are 5 Things to Do While We Wait for World War 3. This could be a long wait, so make sure you stock up on those rations of bacon, however, make sure its non-halal if you plan to host your Muslim friends in your nuclear bunker. Or is it halal? Turkey bacon, will do, thanks.
There's nothing like almost offending Muslims before the apocalypse, is there?
1 – Watch Old Classic Re-Runs of MTV Before It Called Upon White Genocide!
Who remembers MTV before it constantly began informing us that white people were the spawn of Satan? Remember when MTV used to be the defiant and disobedient cool cousin, you know, that edgy and rebellious long distance family relative that smoked pot behind the school building, had greasy long hair and was always getting into trouble with their parents for listening to grunge music, full of swear words on full blast in their bedrooms? While MTV today is more millennial television than actual music, I guess we could dust off the old VHS player and indulge in some re-runs of the Nirvana head moshing music channel and its glory days, while we wait for North Korea to nuke us into smithereens.
2 – Dust off That Lily Allen Album From the Attic, awighty then?
Lily Allen, remember her? She was once a popstar that was relevant in 2005. Since then she has become associated with the growing trend of left-wing luvie virtue signalling celebrities who urge the public (who earn considerably less than them) to purchase blankets for £2 for fleeing Syrian refugees. As the queen of virtue signalling (sorry J.K. but you was a close second) Lily likes to spend her spare time in between swigging liquor from a bottle and chain-smoking as a provocative political voice and being a social justice Twitter warrior, tweeting out such instant classics like "A global Britain could be good, but the world still hates us because SLAVERY". The tweet in question was quickly deleted, probably after sobering up and realising that Britain was in fact one of the first and leading countries to end slavery in 1807. While the rest of the world probably hates the UK because we gave them Lily Allen, why don't we actually show them that once upon time, Lily was actually a cutting edge credible indie artist (she invented Myspace, didn't you not know?) and listen to some smoothing Lily Allen music as we watch the world burn.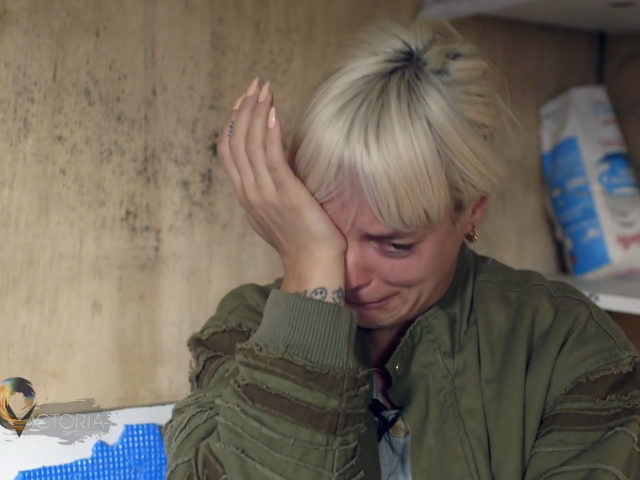 3 – Learn to Talk Victorian Era English
Everything is "LOL" today (Laugh out Loud or Lucifer Our Lord). You know, the shorthand term used by 13-year-old slutty duck faced girls everywhere.  17th century Shakespeare this is not, if you're looking for an intelligent and stimulating conversation then unfortunately you will not find it in this millennial Snapchat generation, but you will probably find a whole lotta' sexually transmitted diseases and fag ashes. "LOL" represents the illiterate and lazy and those lacking the intellect to put together English sentences without sounding like a complete and utter chav. But before the human race completely dies out, why don't we all learn to talk like our well spoken ancestors in Victorian times? At least we will all die with class and dignity and somewhat resembling Downton Abbey as the world collapses all around us.
4 – Quit That Job You Loathe
What's the point in slugging away in a sweaty and compact office surrounded by obnoxious flannel wearing hipsters whom you absolutely despise, when in theory you could spend the last few remaining days on earth unemployed and carefree? Unemployment, that indefinitely extended vacation, a time where you can relax, reflect and focus on the more important things in life, such as, how long should I spend comfortably in bed today? Being unemployed and having fun actually has a term. Funemployed, in which Urban Dictionary describes as "People who are unemployed and using the free time to have fun and explore new areas in their lives while they wait for their next job opportunity". So, what that means is morning TV marathons and watching re-runs of Jeremy Kyle with a Cuppa Tea while the end of the world occurs, all while wondering why these people who appear on this kind of show were not sterilized at birth, in the first place. Lovely cuppa!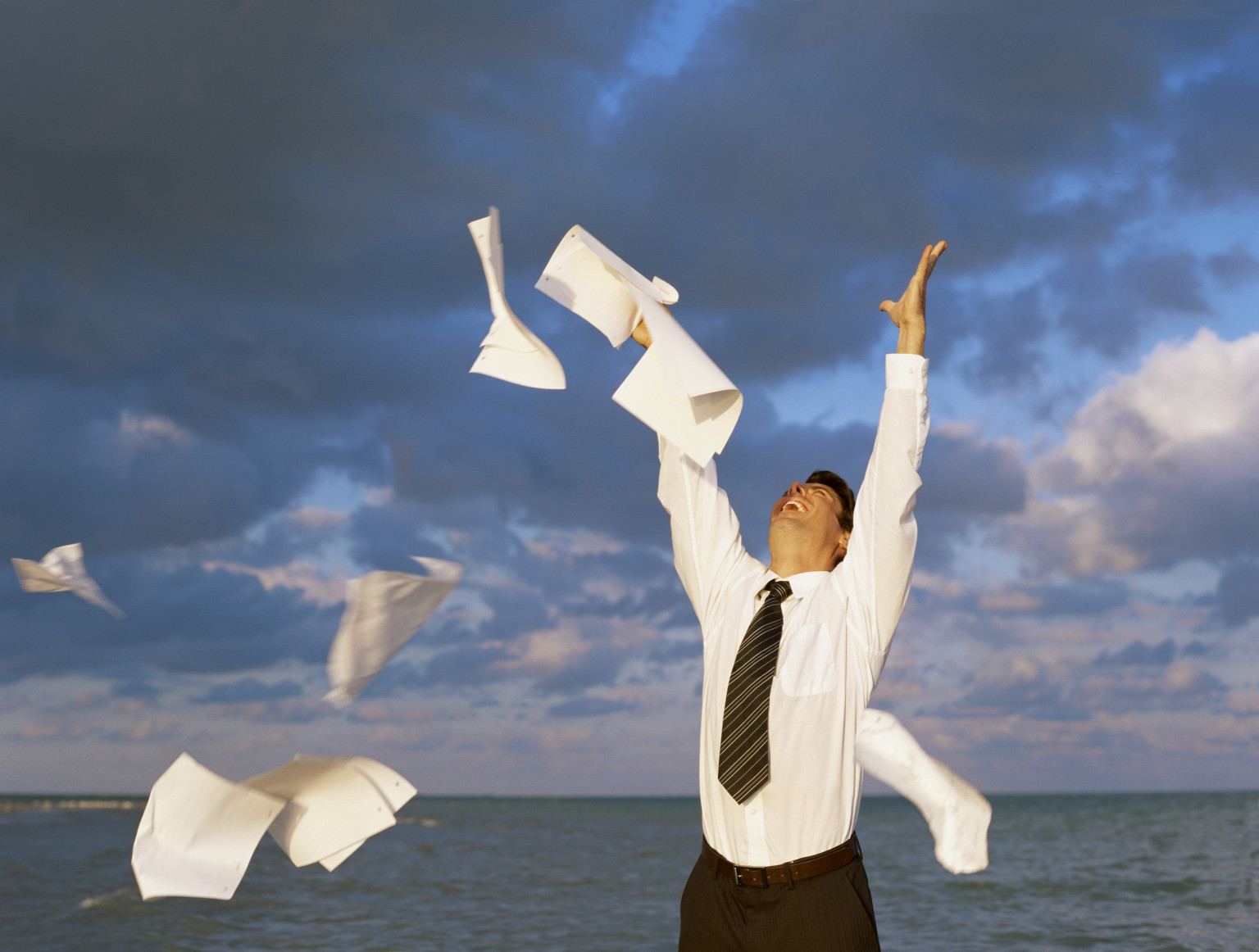 5 – Vote Labour
Imagine the last few remaining days of civilization under a Labour government? Okay, so the thought of having Jeremy Corbyn and Diane Abbott as the supreme leaders of the UK before we lose all consciousness due to radiation poisoning leaves a lot to be desired. But maybe having a left-wing political party in power, at least for a few days before we all die a terrible death due to mass destruction will be fun, at least for sentimental reasons. Jeremy Corbyn wants to take Britain back to the 1970s, judging by the recently leaked Labour manifesto, so let's all die powerless, unemployed and surrounded by illegal migrants, shall we?
Before we all face mass extinction and global destruction, why don't you give Brainstain a like on Facebook? I mean, we might as well get those extra likes in before Armageddon, right?
Story by Michael Lee
Featured Photo Credit – Future of Life Institute