2016 was the year that kept on giving. As well as bestowing us with Brexit and the gift that was that Trump victory, 2016 also brought us the phenomenon that is Danielle Bregoli, aka the 'Cash Me Ousside' girl.
The unruly and rebellious 14-year-old, who shot to fame for her legendary and iconic phrase "Cash Me Outside" on the Dr Phil show is now embarking on a national tour.
Forget Michael Jackson's 1987 record-breaking "BAD" tour; you ain't seen what BAD is, until you've seen the 'Cash Me Outside' girl doing her thing on stage.
Moonwalking not included of course.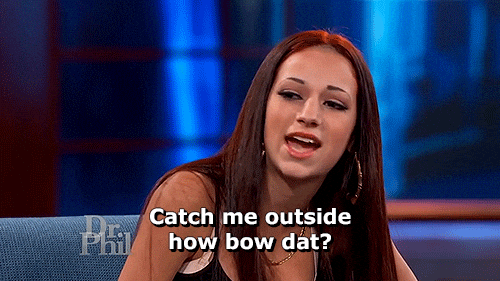 So, what exactly will she be doing? Well, according to sources her stage debut will include disobedient Danielle lip-syncing and rapping to some of her "favourite" songs. Cringe!
There will also be a Q&A afterwards where she will answer questions from her devoted and diehard fans and then allow 'invited members' onto the stage, where she will "joke around with them" along with appearances from special guests.
Insiders have predicted that Danielle could make up to $50,000 (£38,000) per show, if it sells out. TMZ reports the 14-year-old already has two venues "locked down" as part of said tour.
The disorderly teen has nearly 10 million followers on Instagram, so it's no real surprise that her management team are trying to capitalise on her "15 minutes of fame".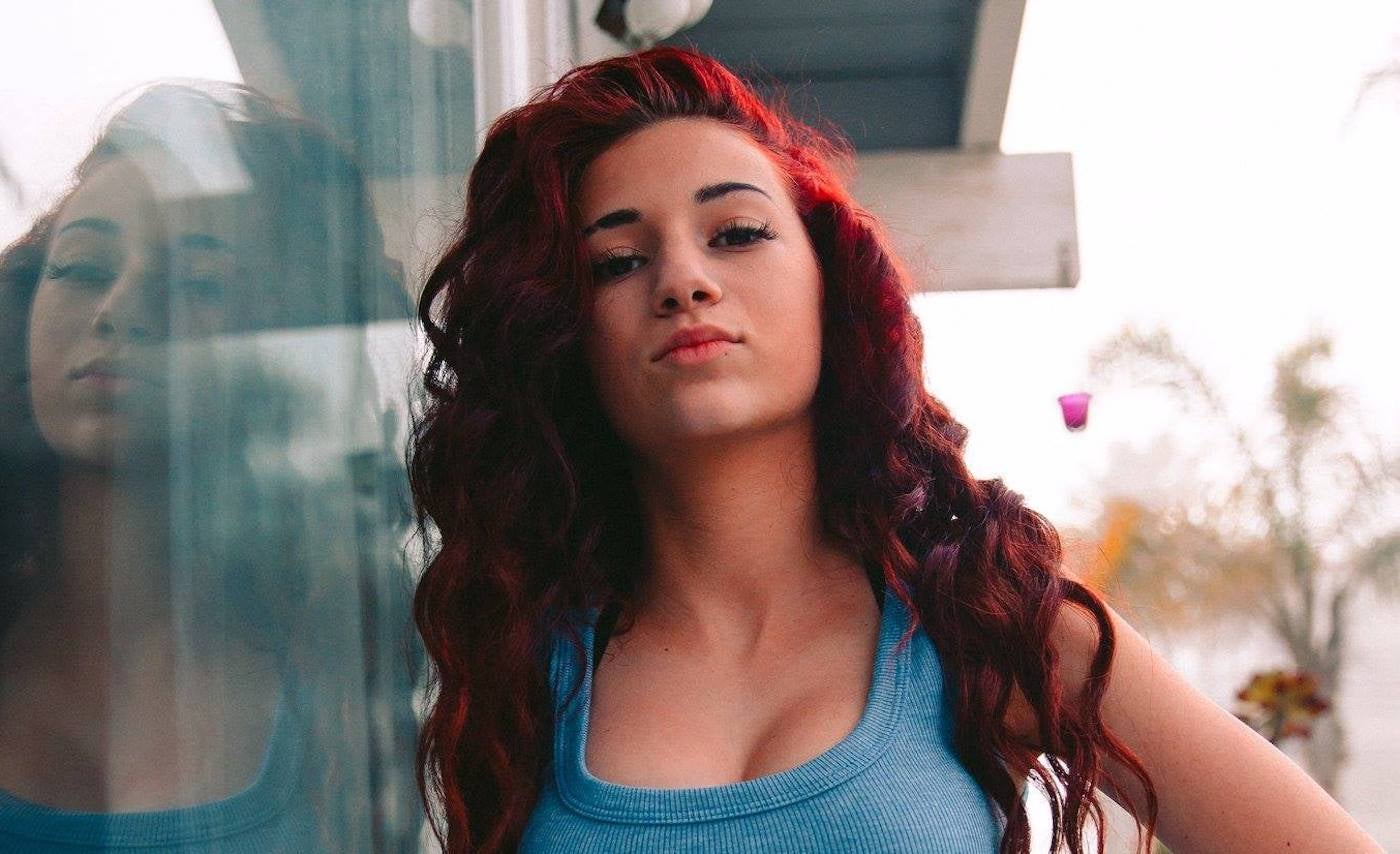 Danielle first appeared on the Dr Phil Show in September 2016, in an episode that dealt with parents and their uncontrollable teens.
Her despairing mum Barbara Ann revealed that she was pulling her hair out over her child, who would run away four times in one day and also steal her credit cards.
While her life was laid bare on camera, unrestrained Danielle became annoyed at the "whores" – aka audience members – who were laughing at her.
Turning to threats, Danielle asked the audience: "Catch me outside, how about that?"
But, because of her street style accent, it sounded a lot more that: "Cash me ousside, how bow dah?"
Her Dr Phil appearance went viral and spread across social media like wildfire and as a result, the reckless teen became a meme sensation.
Since her internet-breaking appearance, Danielle has reportedly been earning five-figure sums for meet-and-greets with her fans, while also reportedly charging £32,000 for a public appearance at Rolling Loud Music Festival in May of this year.
We don't know about you, but we here at Brainstain are looking forward to seeing Danielle on tour and are already saving up to splash out on front row tickets. Well, we would definitely like to see what her show actually consists of, don't you? So, will you be 'cashing her outside' or will you be giving this one a miss?
Story by Michael Lee
Featured Photo Credit – Danerd